And I mean me!!!
You know how sometimes beautiful things just appear out of nowhere and you feel the need to own some?
Like how I was just innocently reading blogs and this
etsy store
just popped out on one of the blogs? With all its cutout goodness.
There are some I simply adore and want to get my hands on.
If I have that much of money to spare, and the liberty to decorate the house in
any
way without
fengshui
considerations, these will be my new housemates.
She will stay near my children's books section in the library.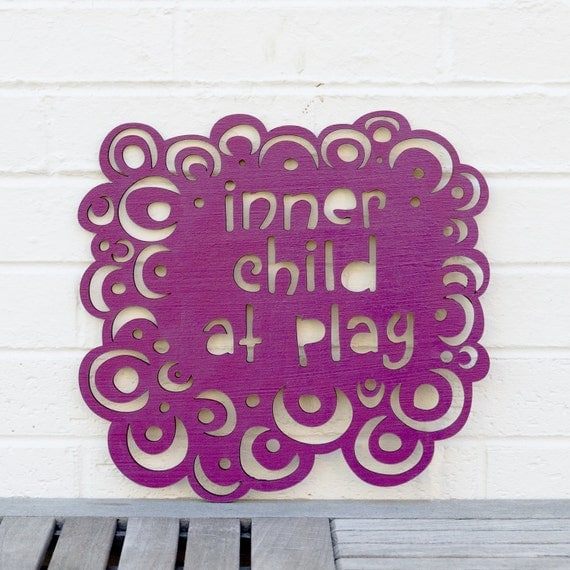 He will stay in the future nursery. Or study room. Or anywhere he likes.
You can't really go wrong with alphabets right?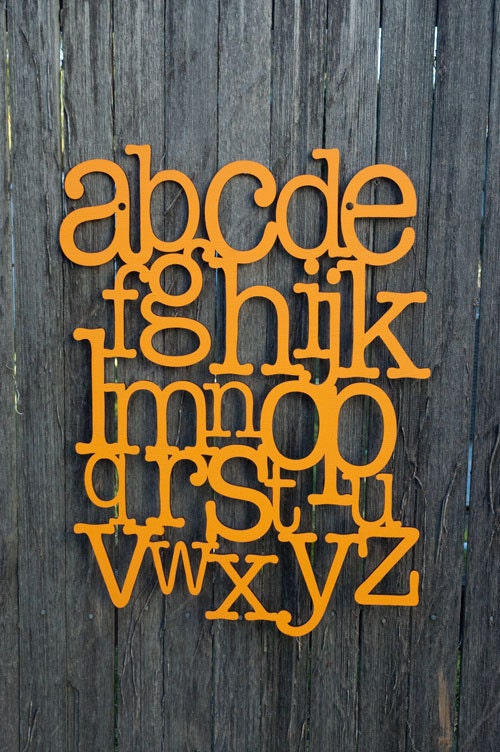 These lovelies? They'll have an exclusive admission to my bedroom.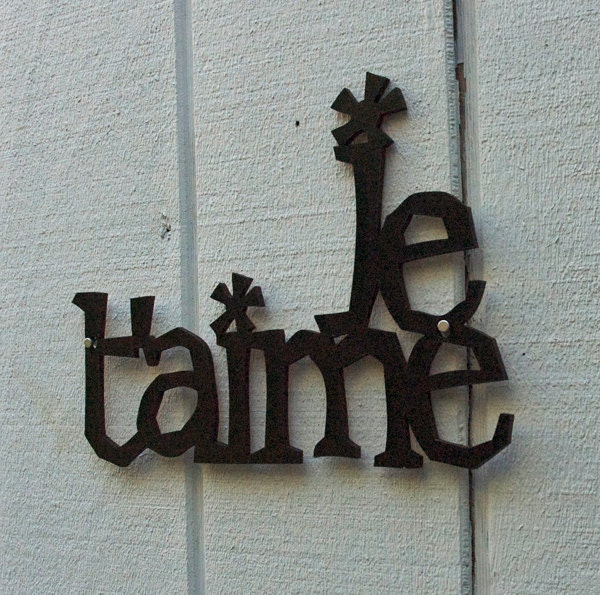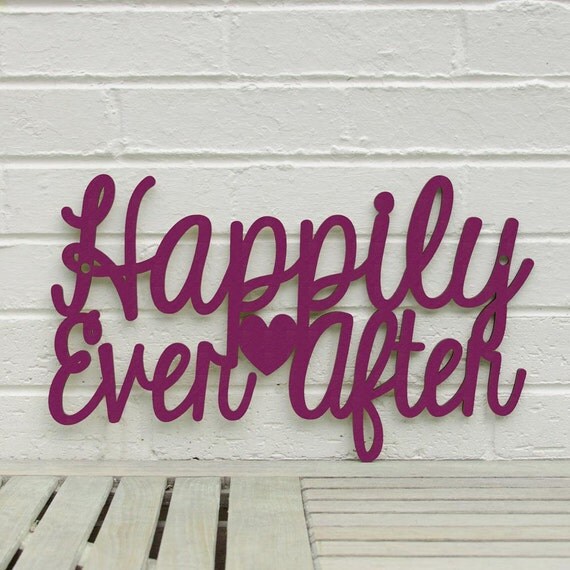 As for them, they are welcomed anywhere in the house. :)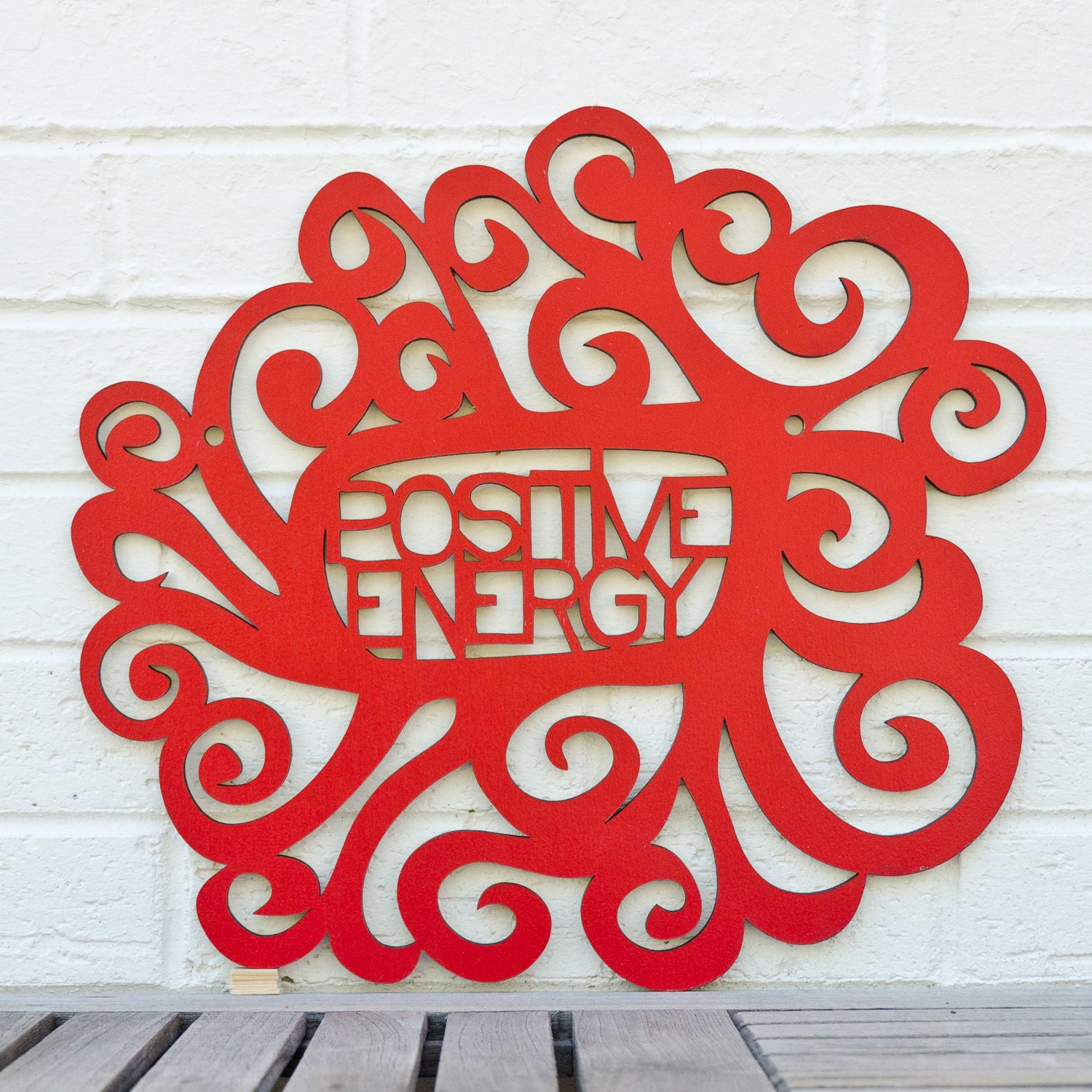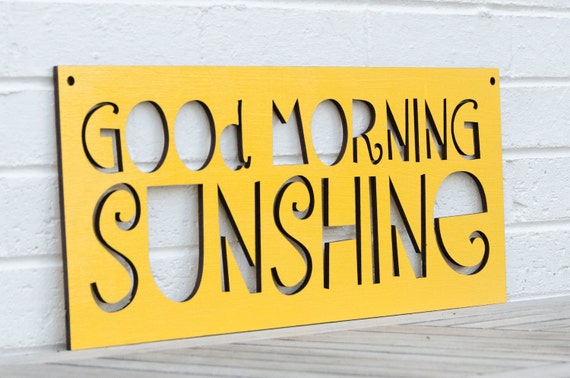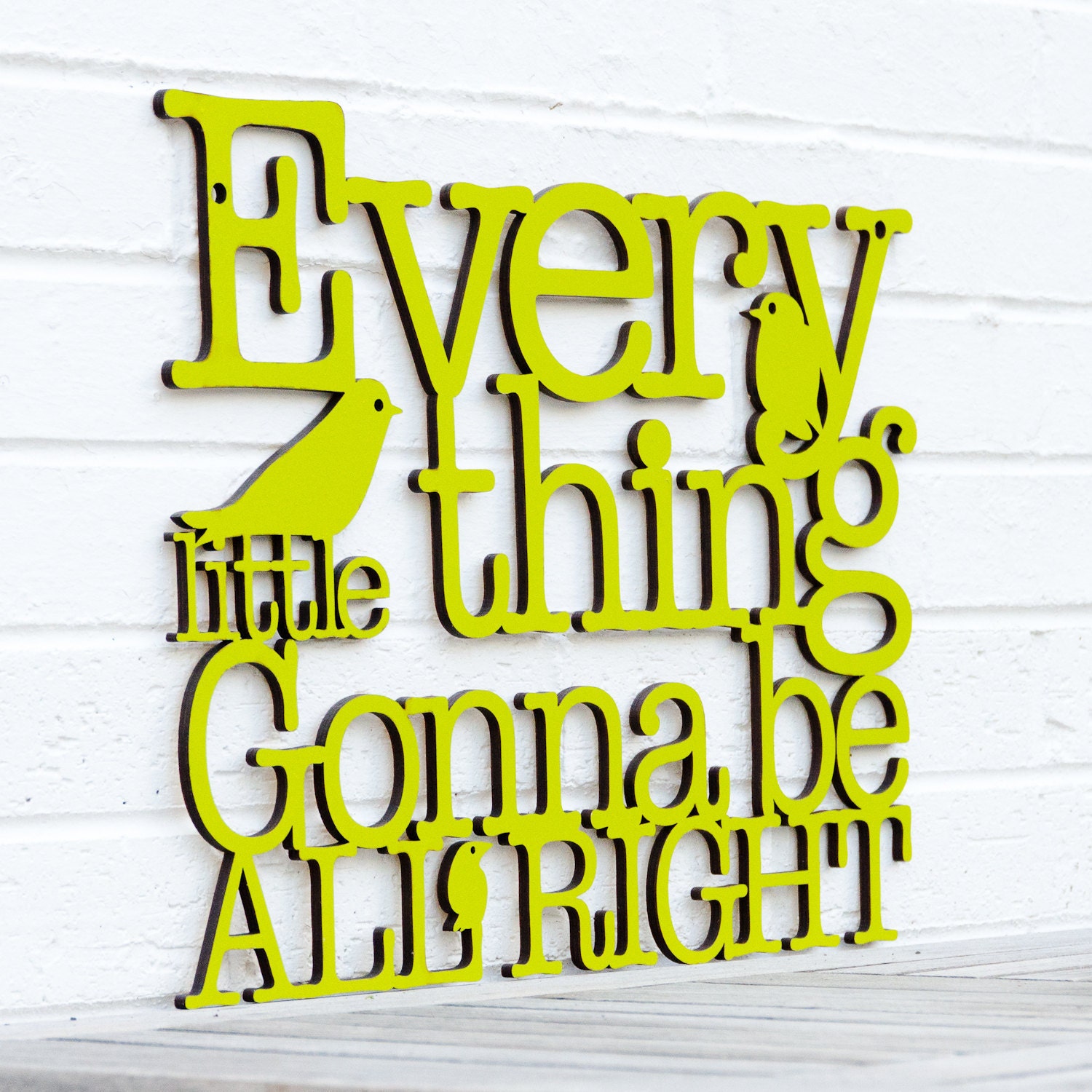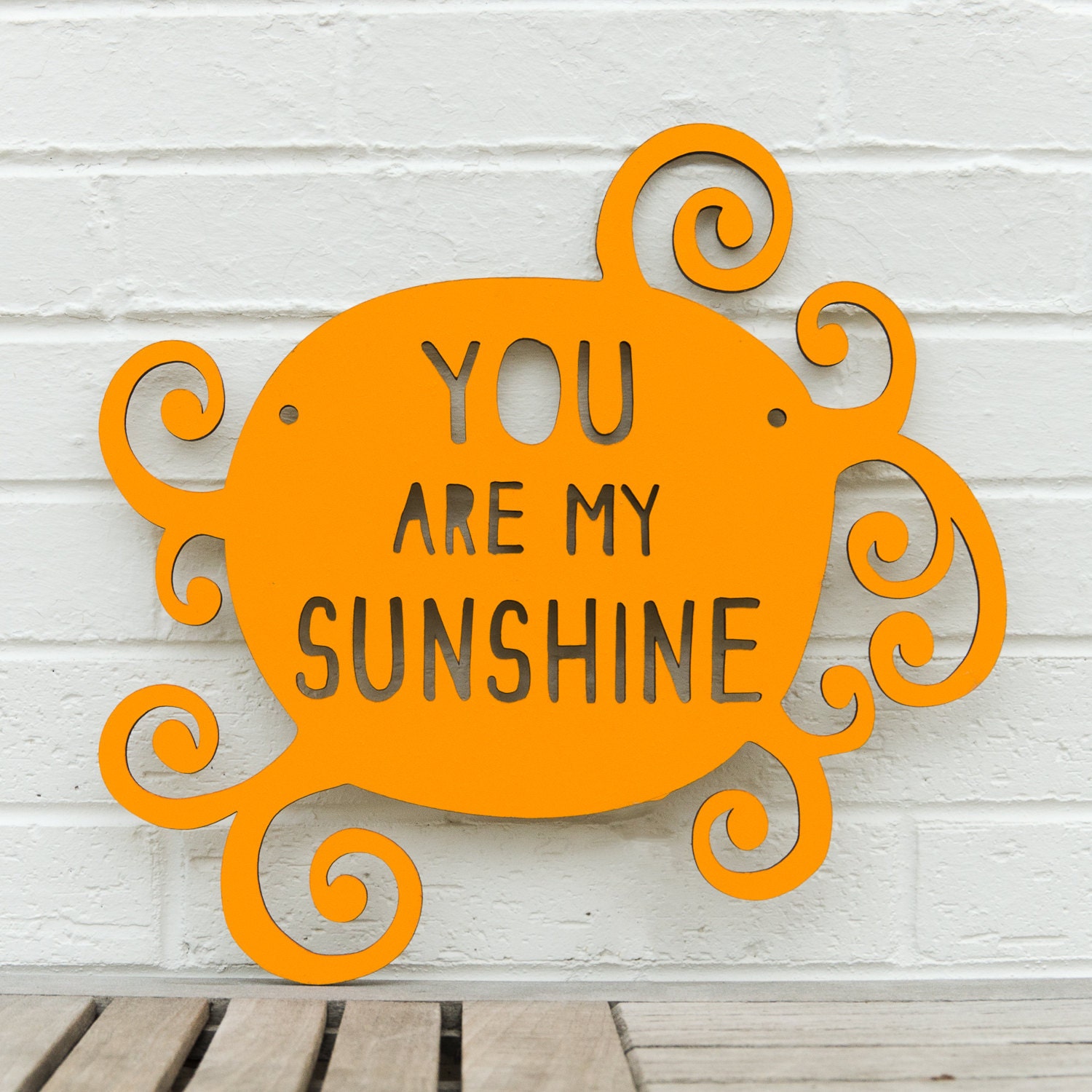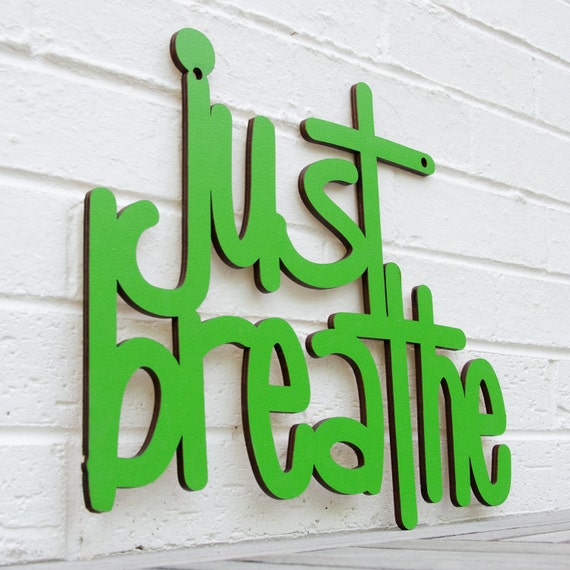 Though I think I'll stick the 'positive energy' one on the hubby if he allows it.
Click on any of the pictues to get to the store! :)