I have an obsession with straws lately.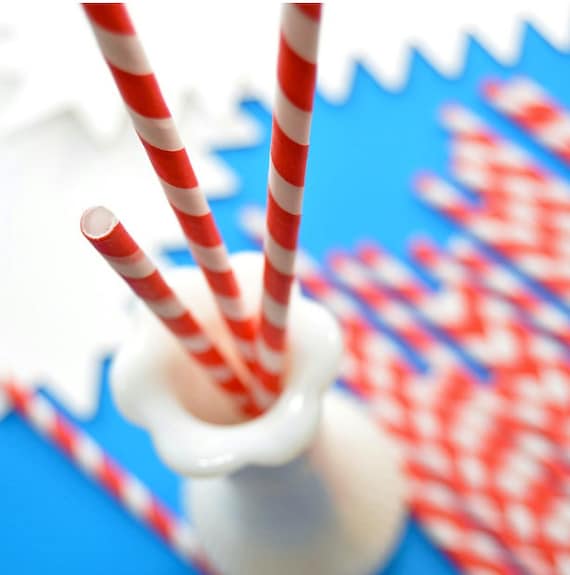 This would be so good for a National Day party.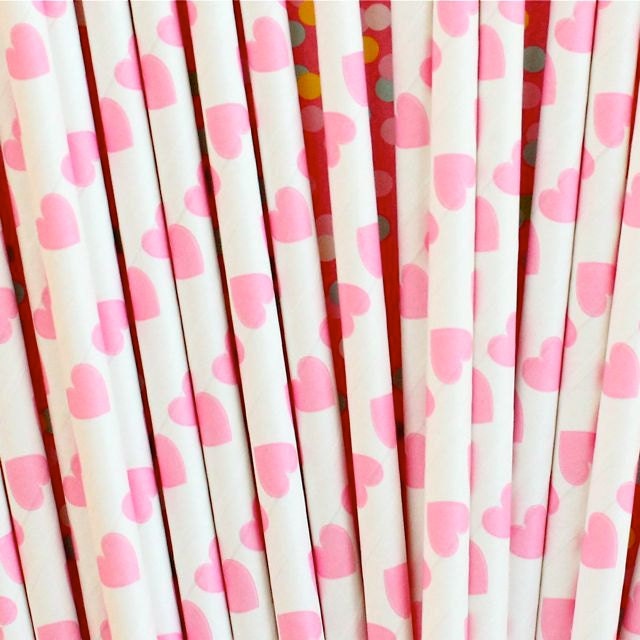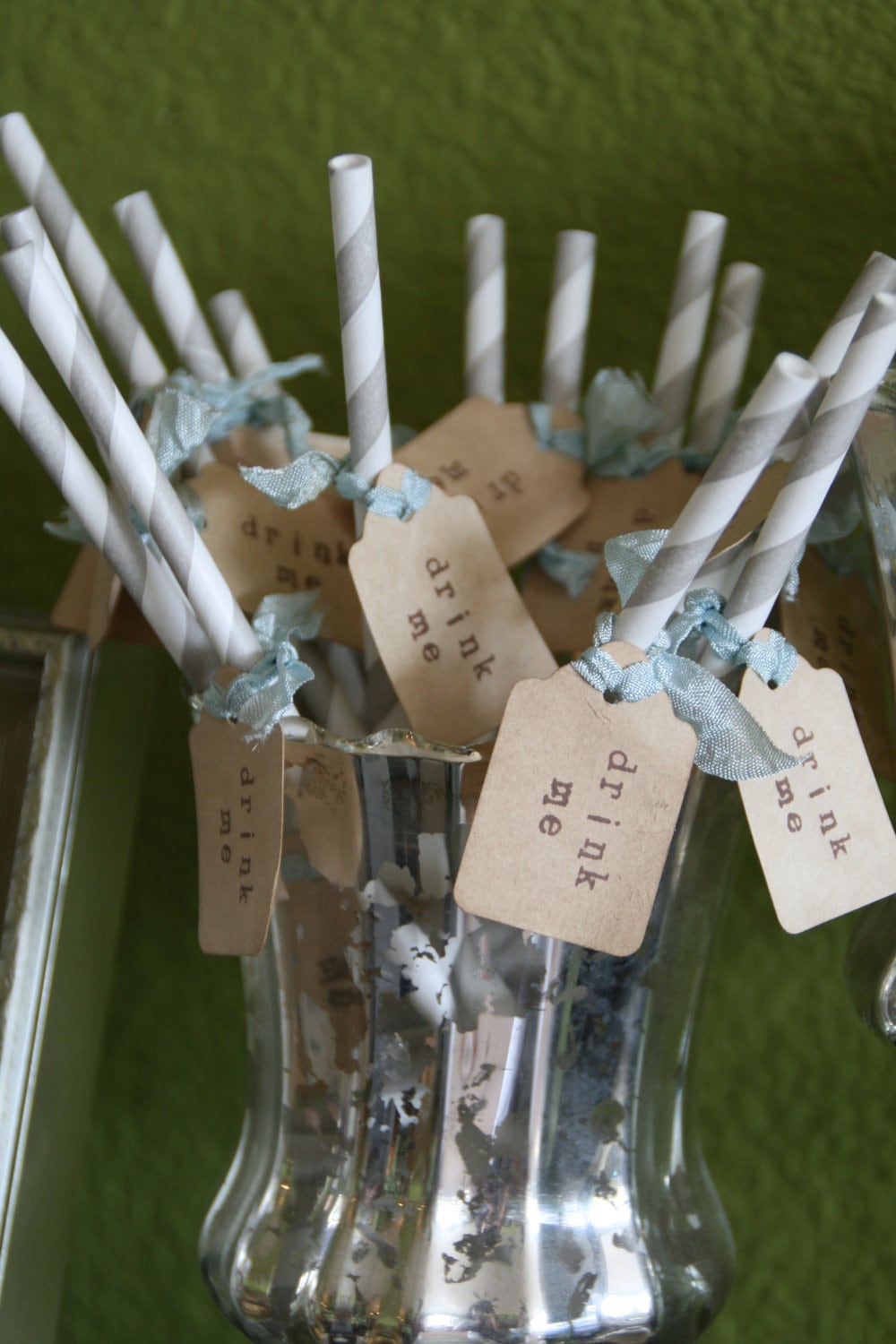 We don't have such fancy straws in the sunny island.
Etsy
does.
It just made it to my list of happy places, (following Disney, Daiso and Ikea)
But they are a little luxurious if I were to go ahead with the big plan.
Maybe we could do these instead:
Do click on the pictures to link to the Etsy sellers.