Remember that I said it'll be kinda nice to have a
'sky photography' party
at my place?
Well, kind of.
This is what it should look like.
I'd wear: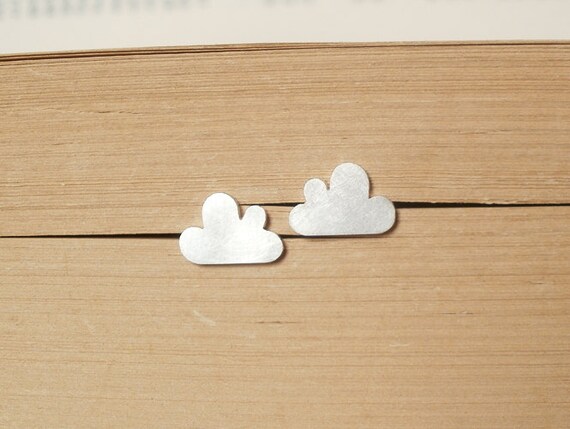 And a pretty dress.
The house will look like this:
With some pretty garlands in the day,
And fluffy lit up clouds at night.
We'll eat:
Lovely cupcakes:
And drink from straws like these: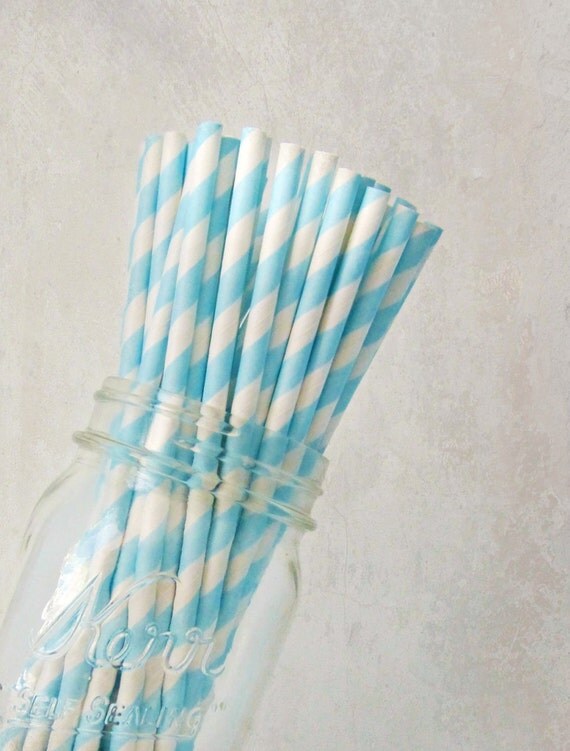 Pity.
I'm bad at cooking and baking.
The hubby is bad at entertaining guests.
So until we get better at it
(please let it be soon...),
let's just do with an imaginary one.
Thank you for being part of it.
I hope you had fun! :)
Do click on the pictures/links to link back to the original websites! :)